Evidence
APPLE Schools is an evidence-based program guided by high-quality research since 2008.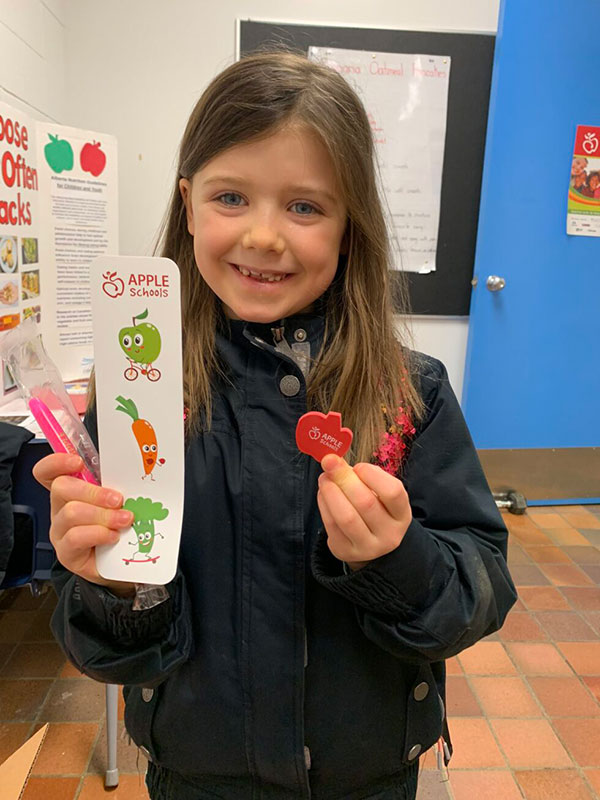 This research informs APPLE Schools' school-specific action plans and important findings are published in scientific journals. To date, over 100 scientific papers about APPLE Schools or relevant to APPLE Schools have been published. Our Scientific Publications webpage shares some of the more relevant publications.
Paul J. Veugelers, PhD, a professor in the School of Public Health at the University of Alberta, has been leading research related to APPLE Schools. Over the years, several other expert researchers from the School of Public Health have lent their expertise and strengthened this research. Most prominently, these include Kate Storey, PhD, RD, Katerina Maximova, PhD, and Arto Ohinmaa, PhD.
Further, a great number of talented MSc and PhD students, and postdoctoral fellows, as well as APPLE Schools' staff members have been essential to the execution of the research and the reporting of findings.